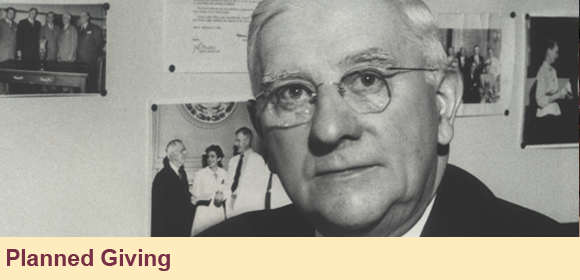 Thank you for your interest in contributing to The Elks National Foundation. Our hope is to serve you and your family with helpful information. We have an increasing number of friends of the ENF who now are benefiting from life income gifts, gift annuities and other plans. Thank you for taking the time to explore the benefits of gift planning.

Obama and Biden 2013 Tax Returns
Each year President Barack Obama and Vice-President Joe Biden release their tax returns. Both have done so for year 2013. In 2013 President Barack and Michelle Obama had adjusted gross income of...
MORE

Family Limited Partnerships
A family limited partnership (FLP) is usually created by a husband and wife. It has several purposes. An FLP can save estate taxes and permit transfers to family members. While it is uncertain what...
MORE

McDaniel Story
By practicing free throws and participating in other youth activities, John F. Malley Society member Geffrey McDaniel...
MORE

Air Travel Tips for Travelers with Special Needs
I would like to fly my elderly parents across the country next month for my daughter's wedding but have some concerns about the flight. My mom has trouble walking long distances and my dad has...
MORE