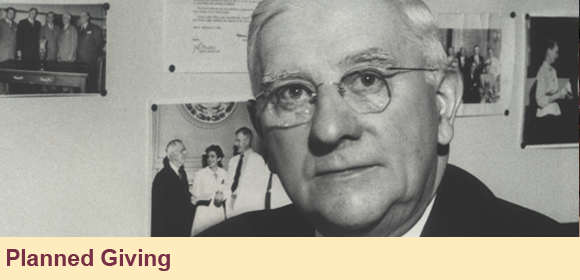 Thank you for your interest in contributing to The Elks National Foundation. Our hope is to serve you and your family with helpful information. We have an increasing number of friends of the ENF who now are benefiting from life income gifts, gift annuities and other plans. Thank you for taking the time to explore the benefits of gift planning.

Tax Extenders Signed by President
On December 16 the Senate passed the Tax Increase Prevention Act of 2014 (H.R. 5771). The 76-16 vote showed overwhelming support for a one-year retroactive extension of 55 tax extenders. The bill...
MORE

How to Fund Your Living Trust
A revocable living trust is one of the principal estate planning methods. While everyone should have a will, there are many benefits of a revocable living trust. For individuals who have moderate or...
MORE

Hammons Story
NBA superstars may have fame and fortune, but Arlie Hammons says that with the way the Elks treat the National Hoop...
MORE

Shared Housing can Help in Many Ways
What can you tell me about home-sharing programs? Since my father passed away last year, my 70-year-old mother is interested in renting out a room in her house for some extra income and for the...
MORE