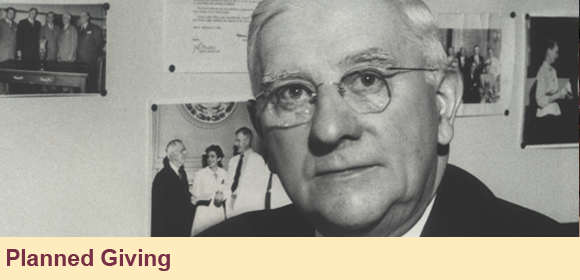 Thank you for your interest in contributing to The Elks National Foundation. Our hope is to serve you and your family with helpful information. We have an increasing number of friends of the ENF who now are benefiting from life income gifts, gift annuities and other plans. Thank you for taking the time to explore the benefits of gift planning.

Highway Bill Extended to July 31
After 33 prior temporary plans for the Highway Trust Fund, on May 19, the House voted 387-35 in favor of another two month extension. There is no new funding in the bill, but the existing highway...
MORE

Important Life and Death Decisions
"How can I plan?" asked Mary. "We just sold our home and bought a retirement condo. Our older child just moved across the country and our younger child will be getting married later this year. With so...
MORE

Wyszynski Story
When flipping through her planner, Cindy Wyszynski can now cross off one important task-serving her community for years to come....
MORE

Home Improvement Assistance Programs
Do you know of any financial assistance programs or other resources that can help seniors with home improvement projects? I would like to help my 86-year-old father make a few modifications to his...
MORE