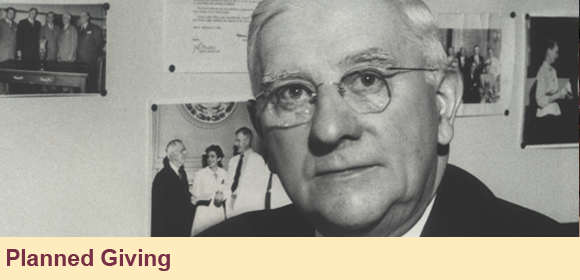 Thank you for your interest in contributing to The Elks National Foundation. Our hope is to serve you and your family with helpful information. We have an increasing number of friends of the ENF who now are benefiting from life income gifts, gift annuities and other plans. Thank you for taking the time to explore the benefits of gift planning.

Premium Tax Credit Approved
In a 6-3 decision published on June 25, the Supreme Court upheld the Premium Tax Credit Plan under the Affordable Care Act. The King v. Burwell decision considered the question, "Does the...
MORE

Do You Have a Difficult Family?
A businessman with a $2.5 billion estate passed away in 1976. He was single and many individuals, mostly unrelated to him, filed more than 40 wills with the probate court. Not surprisingly, the...
MORE

Pickett Story
When R. A. and Margy Pickett were married 14 years ago, they dealt with plenty of paperwork associated with their new...
MORE

How to Tame Pet Care Costs
What tips can you recommend to help pet owners with their veterinary bills? I have two cats and a dog that are family to me, but their vet bills have become unaffordable. The high cost of veterinary...
MORE