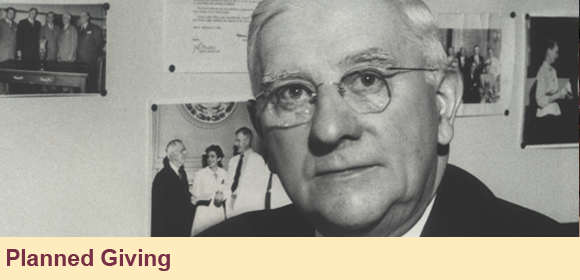 Thank you for your interest in contributing to The Elks National Foundation. Our hope is to serve you and your family with helpful information. We have an increasing number of friends of the ENF who now are benefiting from life income gifts, gift annuities and other plans. Thank you for taking the time to explore the benefits of gift planning.

Congress Votes and Departs to Campaign
Because the House and Senate have not yet passed a budget for the fiscal year starting on October 1, it was necessary to pass a continuing resolution. The House passed the resolution by a vote of...
MORE

Married Couples and Property
Accidental Disinheritance Mary was a surviving spouse. She and her first spouse, Ryan owned a lovely home and placed it into joint tenancy with right of survivorship. After Ryan passed away, Mary met...
MORE

A "True" Story of ENF Pride
PGER Roger True knows precisely where he was and what he was doing during his proudest moment as an Elk. It was July 8, 2002...
MORE

Wandering Solutions for Alzheimer's Caregivers
My mother, who lives with me, has Alzheimer's disease and I worry about her wandering away. What tips can you recommend to help me protect her? According to the Alzheimer's Association,...
MORE