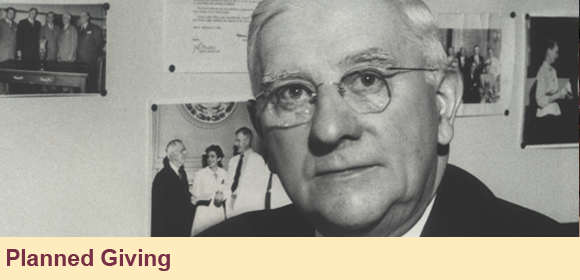 Thank you for your interest in contributing to The Elks National Foundation. Our hope is to serve you and your family with helpful information. We have an increasing number of friends of the ENF who now are benefiting from life income gifts, gift annuities and other plans. Thank you for taking the time to explore the benefits of gift planning.

White House Releases 2015 Budget
On March 4 the White House released the proposed federal budget for 2015. That fiscal year will commence on October 1, 2014. The proposed budget includes both new benefits and new taxes. 1....
MORE

Gifts of Land
Many friends of charities have benefited from a gift of land or a gift of land with a building or other structure. There are two main benefits for this gift. First, there is a charitable deduction,...
MORE

Hamby Story
If Beverly Hamby could glimpse into the future, she would like to see the Elks honoring more veterans, offering larger...
MORE

How to Guard Against Robocall Scams
Is there anything that can be done to stop the annoying robocalls my husband and I keep getting? It seems like we get two or three a day offering lower credit card interest rates, medical alert...
MORE