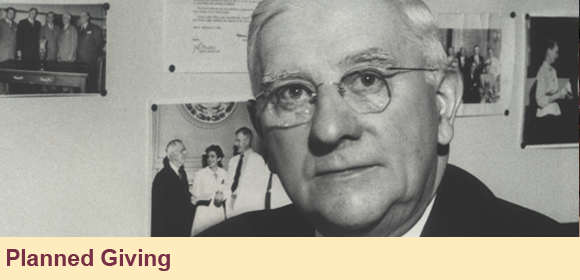 Thank you for your interest in contributing to The Elks National Foundation. Our hope is to serve you and your family with helpful information. We have an increasing number of friends of the ENF who now are benefiting from life income gifts, gift annuities and other plans. Thank you for taking the time to explore the benefits of gift planning.

Advance Healthcare Credits
Under the Affordable Care Act, many American taxpayers with low or moderate incomes qualify for a Health Coverage Tax Credit (HCTC). On May 26, the IRS announced that it is implementing a new program...
MORE

Who Will Receive Your Property?
"Who should receive my property?" asked Helen to her attorney, Clara. "There are so many decisions to make. Since Morgan passed away, I need to make these decisions myself. Should I give property to...
MORE

Booth Story
"I would rather wear out than rust out," says Joy Booth, as she prepares for a District meeting, plans a Lodge event, and organizes her Lodge's..."...
MORE

How to Pick a Medicare Advantage Plan
I'm approaching 65 and am interested in a Medicare Advantage plan to cover my healthcare and medications. What tips can you provide to help me pick a plan? Medicare Advantage plans have become...
MORE