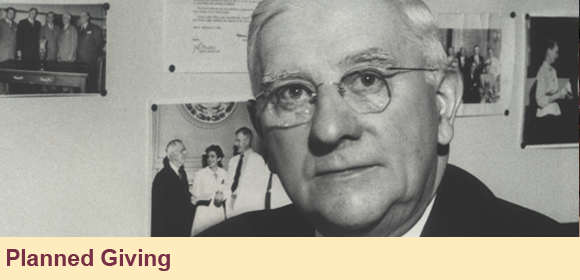 Thank you for your interest in contributing to The Elks National Foundation. Our hope is to serve you and your family with helpful information. We have an increasing number of friends of the ENF who now are benefiting from life income gifts, gift annuities and other plans. Thank you for taking the time to explore the benefits of gift planning.

IRS End-of-Year Gift Tips
In IR-2016-154 the IRS offered tips on how to document various 2016 charitable gifts. Gifts to qualified public charities are deductible. Taxpayers may use IRS Select Check on www.irs.gov to know if...
MORE

Your Living Trust Choices
The living trust is becoming quite a popular estate planning strategy. It costs more than a will, but includes many features that are helpful during life and in your estate. Let's review some of the...
MORE

Buza Story
Can you imagine living 6,117 miles away from your Lodge? Most Elks would say no, but it works for John F. Malley Society...
MORE

How Much You'll Pay for Medicare in 2017
I know there won't be much of a cost-of-living increase in Social Security benefits next year but what about Medicare? How will the 0.3% Social Security raise affect our Part B monthly premiums in...
MORE