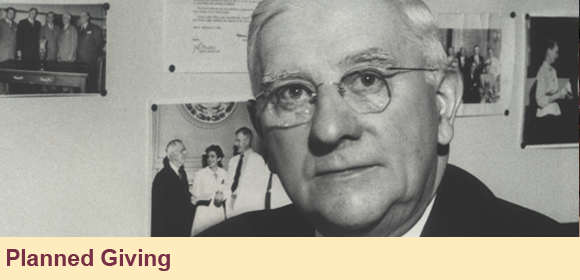 Thank you for your interest in contributing to The Elks National Foundation. Our hope is to serve you and your family with helpful information. We have an increasing number of friends of the ENF who now are benefiting from life income gifts, gift annuities and other plans. Thank you for taking the time to explore the benefits of gift planning.

IRS Increases Efforts to Reduce Identity Theft
On August 26, Sen. Kelly Ayotte (R-NH) held a hearing of the Senate Budget Committee in Manchester, New Hampshire. Sen. Ayotte expressed concern about the growth of tax-related identity theft. She...
MORE

Chronic Illness - Care of Your Property
If you have a chronic illness, you will need to care both for your person and for your property. This article will explain some of the specific preparations that are important to care for your...
MORE

Taylor Story
Bob Taylor always believed in the Elks National Foundation. As a Past Exalted Ruler and member of Manchester, Conn., Lodge......
MORE

Understanding the Responsibilities of an Executor
An old family friend recently asked me to be the executor of his will when he dies. I feel flattered that he asked, but I'm not sure what exactly the job entails. What can you tell me? Serving as the...
MORE