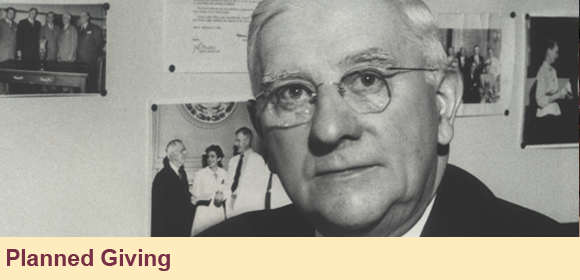 Thank you for your interest in contributing to The Elks National Foundation. Our hope is to serve you and your family with helpful information. We have an increasing number of friends of the ENF who now are benefiting from life income gifts, gift annuities and other plans. Thank you for taking the time to explore the benefits of gift planning.

IRS Consumer Alert After Orlando Tragedy
After the major tragedy in Orlando, the IRS published IR-2016-89 to remind taxpayers to follow good giving practices. When there is a serious national event, good-hearted Americans respond with...
MORE

Do You Have a Difficult Family?
A businessman with a $2.5 billion estate passed away in 1976. He was single and many individuals, mostly unrelated to him, filed more than 40 wills with the probate court. Not surprisingly, the...
MORE

Taylor Story
Bob Taylor always believed in the Elks National Foundation. As a Past Exalted Ruler and member of Manchester, Conn., Lodge......
MORE

Deciding What to Do in Retirement
I just turned 62 and am financially prepared for retirement, but I'm less certain about how to spend my time after leaving work. Can you recommend some resources or tools that can help me with...
MORE