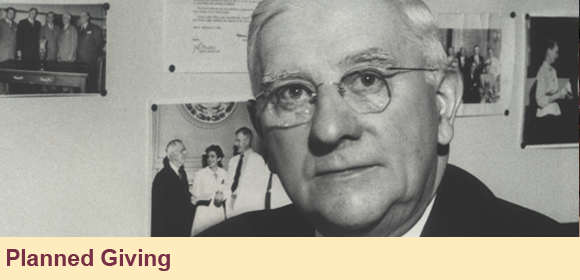 Thank you for your interest in contributing to The Elks National Foundation. Our hope is to serve you and your family with helpful information. We have an increasing number of friends of the ENF who now are benefiting from life income gifts, gift annuities and other plans. Thank you for taking the time to explore the benefits of gift planning.

$6.3 Billion in Direct Pay Taxes
In IR-2015-34 the IRS reminded taxpayers that they may use Direct Pay to make their tax payments this year. Direct Pay is a free online tool that may be used either for tax payments or quarterly tax...
MORE

Gifts of Stock
What will the market do this year? Perhaps the best answer is, "It will go up and down." Stock returns vary to a significant degree each year. However, long-term stock returns have been reasonably...
MORE

O'Kelley Story
Before Kevin, I could count the number of times I thought about preparing a will on one hand. Perhaps even one finger...
MORE

Do You Need To File A Tax Return in 2015?
What are the IRS income tax filing requirements for retirees this tax season? I didn't have to file last year, but I picked up a little income from a part-time job in 2014 and I'm...
MORE