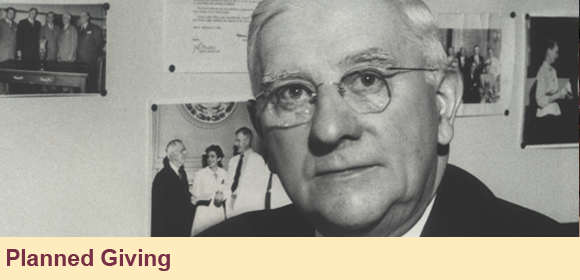 Thank you for your interest in contributing to The Elks National Foundation. Our hope is to serve you and your family with helpful information. We have an increasing number of friends of the ENF who now are benefiting from life income gifts, gift annuities and other plans. Thank you for taking the time to explore the benefits of gift planning.

Top Seven 2016 Tax Law Changes
In FS-2017-1 the IRS published a summary of seven tax changes. Many of these changes will impact some of the 153 million Americans who file tax returns during 2017. The significant tax changes...
MORE

Trusts for Creative Spenders
Trusts can be quite useful for protecting children. However, for some children, the trust serves an additional function: It protects the principal from being rapidly spent by a child. These trusts...
MORE

Downing Story
Members in attendance at the 2004 Grand Lodge Convention were rapt with attention as Stephanie McDonald, the Top......
MORE

Tax Help for Caregiver of Elderly Parents
Are caregiving expenses tax deductible? I provide a lot of financial support to my elderly mother and would like to find out if I can write any of it off on my taxes. There are actually several tax...
MORE