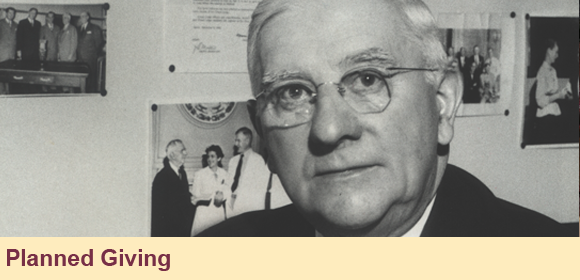 Thank you for your interest in contributing to The Elks National Foundation. Our hope is to serve you and your family with helpful information. We have an increasing number of friends of the ENF who now are benefiting from life income gifts, gift annuities and other plans. Thank you for taking the time to explore the benefits of gift planning.

Tax Relief for Hurricane Irma Victims
In a series of letters this week, the IRS announced three types of tax relief for victims of Hurricane Irma who are from Florida, Puerto Rico or the U.S. Virgin Islands. These are filing extensions,...
MORE

Married Couples and Property
Mary was a surviving spouse. She and her first spouse, Ryan owned a lovely home and placed it into joint tenancy with right of survivorship. After Ryan passed away, Mary met Logan and they were...
MORE

O'Kelley Story
Before Kevin, I could count the number of times I thought about preparing a will on one hand. Perhaps even one finger...
MORE

Buying a New Car for an Older Driver
My parents are looking to buy a new car. Can you recommend some good resources that can help them evaluate and choose a good car for older drivers? With more than 40 million licensed drivers in the...
MORE