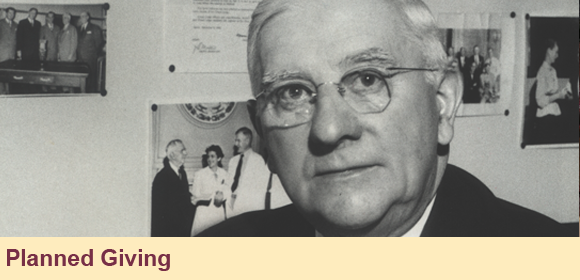 Thank you for your interest in contributing to The Elks National Foundation. Our hope is to serve you and your family with helpful information. We have an increasing number of friends of the ENF who now are benefiting from life income gifts, gift annuities and other plans. Thank you for taking the time to explore the benefits of gift planning.

46% Reduction in IRS Identity Theft Reports
On May 18, IRS Commissioner John Koskinen spoke to the Council for Electronic Revenue Communication Advancement (CERCA). He called the 2017 filing season "the smoothest filing season since I became...
MORE

Important Life Decisions
"How can I plan?" asked Mary. "We just sold our home and bought a retirement condo. Our older child just moved across the country and our younger child will be getting married later this year. With so...
MORE

O'Kelley Story
Before Kevin, I could count the number of times I thought about preparing a will on one hand. Perhaps even one finger...
MORE

Health Coverage Options for Pre-Medicare-Age Spouses
My wife, who is 62, is on my health insurance plan through my employer. When I retire in a few months at 65, and go on Medicare, what are my wife's options? Is there some kind of Medicare coverage for...
MORE