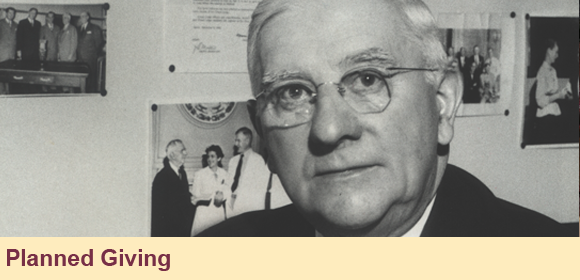 Thank you for your interest in contributing to The Elks National Foundation. Our hope is to serve you and your family with helpful information. We have an increasing number of friends of the ENF who now are benefiting from life income gifts, gift annuities and other plans. Thank you for taking the time to explore the benefits of gift planning.

IRS Supports Simplified Tax Code
On June 21 IRS Commissioner John Koskinen spoke at the IRS Tax Policy Center Joint Research Conference in Washington. He explained that as IRS Commissioner, he is regularly asked his opinion about tax...
MORE

Do You Have a Difficult Family?
A businessman with a $2.5 billion estate passed away in 1976. He was single and many individuals, mostly unrelated to him, filed more than 40 wills with the probate court. Not surprisingly, the...
MORE

Garland Story
As a member of the Elks Hoop Shoot Grand Lodge Sub-Advisory Committee, Past Grand Exalted Ruler Frank Garland rarely...
MORE

Social Security Advice for Soon-To-Be Retirees
Can you recommend any services that help pre-retirees decide when to start drawing their Social Security benefits? My wife and I are approaching retirement age and want to carefully weigh our options...
MORE